Environmental education
While on a family trip, one might visit large national parks, small botanical gardens, or arboretums. This involves environmental education– also in a mobile form. Thanks to natural atlases, users of smartphone applications can familiarize themselves with regional fauna and flora by using the "keys" to identify various species, animal footprints, and bird voices. Boards with QR codes might also be of use. Those who aren't particular fans of mobile systems will find printed publications and websites as an invaluable source of information.

PolskaTurystyczna.pl:
Environmental education
Printed guides
Our comprehensive products are destined for tourists who look for ideas for a weekend city break and need practical information about a given region. The guides contain descriptions of sites, suggested routes, maps, and useful tips for visitors, and the guides are always adorned with beautiful photos. The texts are commissioned from well-known and experienced authors. We create tourist guides, and also culinary and 3D guides.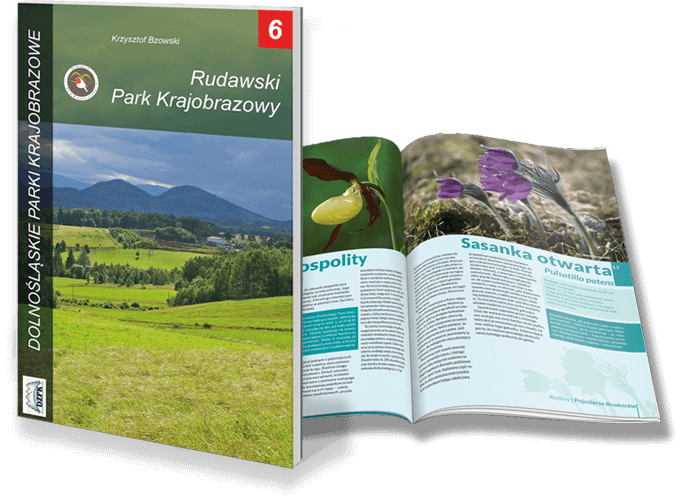 PolskaTurystyczna.pl:
Environmental education
Forest arboretum of Warmia and Mazury
The application "Forest Arboretum of Warmia and Mazury" contains the most important information about the botanical garden in Kudypy. Thanks to an excellent plant lexicon, every nature lover will find information on the origin of a given species and colourful photos. A detailed map helps you to plan your visit to the arboretum, and it is an unquestionable asset of the application. The map shows the arboretum area and its paths in detail. Using GPS, you can locate plants and sites of interest within a short time.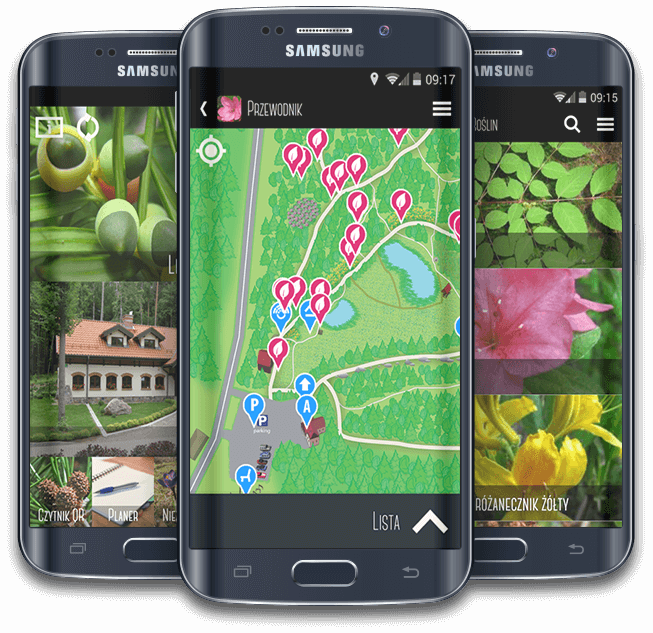 PolskaTurystyczna.pl:
Environmental education
Białowieski (Białowieża) National Park
The Białowieski National Park mobile application will not only help you to find tourist attractions in the area of Puszcza Białowieska (Białowieża Primeval Forest), it also offers three quests, namely outdoor games for the young and the old. The application provides descriptions of tourist routes and places of interest, with attractive photos of the nature of the forest. The application also offers a continuously updated calendar of events, and visiting is made easier by the planner, accessed easily and quickly at any time. Information on the tourist facilities contains contact data and their location on the map. Learn more about the fauna of the Białowieski National Park owing to the atlas of animals presenting photos and data about popular species inhabiting the area.

The application is available in two language versions: English and Polish.