Outdoor games / quests
Applications serving outdoor games (quests, geocaching, etc.) offer a combination of active leisure with discovery tourism and sightseeing tourism. Users obtain descriptions of tasks, e.g., finding a GPS location or solving the puzzles concerning some tourist attractions. If the task is too difficult, they can use a prompter module, and when they have solved all the secrets on the way and reached the end of the game, they get a virtual award.
Amistad introduced quest applications in 2012 as the first such product not only in Poland but also internationally.

PolskaTurystyczna.pl:
Outdoor games / quests
Quiz questing
The "Quiz Questing" application makes it possible to follow 35 quests - outdoor games created for the project, which are outdoor games for tourists that help you to discover local heritage. In order to complete a quest, you must find a given quest in the application and go to its starting point. Follow the tips in rhymed riddles to move to further steps on the route, to finally reach the finish where the treasure is waiting.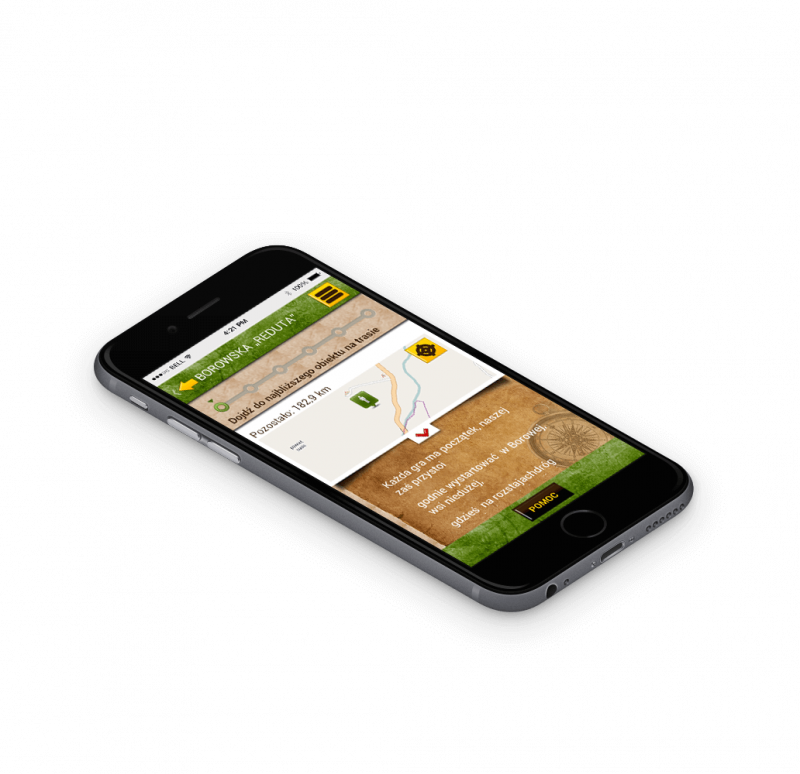 PolskaTurystyczna.pl:
Outdoor games / quests
Żywiec Quests
The application "Żywiec Quests" contains a set of quests of the Żywiec region around Ślemień, Rychwałd, Łysina, and Świnna. Quest routes are designed in such a way that it takes around 1-1.5 hrs to cover the route. As the users take a walk with the application, they will find stops on the way at some sites.
Every quest game of "Żywiec Quests" consists of a few steps that contain certain tasks. You go to the next step if you find the right location and solve the puzzle. When you have solved all puzzles and finished the quest, you get an award – a diploma. Participants in the game can also take a look at the location of the quests on the map or select a site from the list.