Multiguide
The multiguide is a comprehensive project containing a number of elements such as a mobile application with a database of tourist trails, sites and events, municipal transport timetables, archive photographs and multimedia, a website consistent with the guide in which the content management is provided via CMS, a printed guide, maps, advertising gadgets, and PR activities.

PolskaTurystyczna.pl:
Multiguide
Siedlce
The project implemented in cooperation with the Siedlce City Office is an example of a multimedia guide using various tools and ways to access the user. It contains the website www.turystyka.siedlce.pl, mobile applications (iOS, Android, Windows) with shared CMS and databases, printed guides, and maps. The project also involved promotional activities, including PR, media coverage, and the production of advertising gadgets.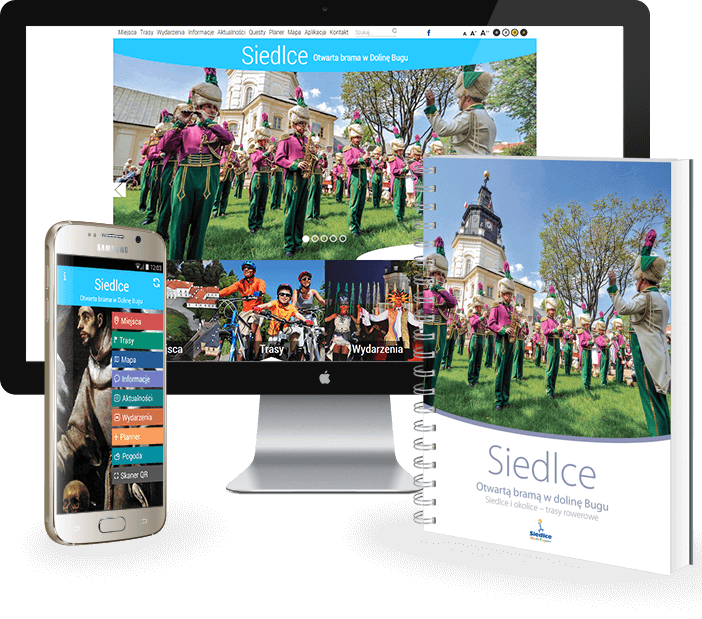 PolskaTurystyczna.pl:
Multiguide
The Trail of the WWI Eastern Front
The mobile application "Małopolska: The Trail of the WWI Eastern Front" follows the sites connected with history, where major war actions took place. The map and the guide have a similar content: They present the political and social situation of the region before the outbreak of war and the sites of the eastern front fight in the years 1914-1915.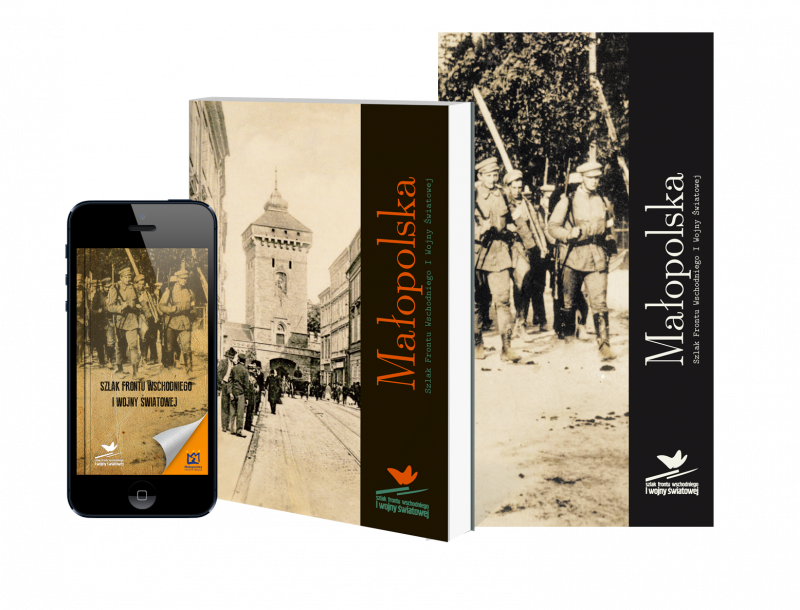 PolskaTurystyczna.pl:
Multiguide
Nysa
The official "Nysa" mobile application, including the website, is part of the municipal information system for Nysa. The project principally establishes a means to meet the expectations of both residents and the tourists that increasingly visit the area. The application and the website are available in four language versions: English, Polish, German, and Czech. Roll-ups and banners were also created together with the above products.