Treespot
3D and indoor navigation in "Galeria Morena" application
The application for the "Morena" shopping mall in Gdańsk includes a full list of shops and retail premises together with details on each of them, such as opening hours, phone numbers and websites as well as restaurants' menus and the schedule of the fitness club. An optimised set of filters allows for easy browsing for interesting spots. A 3D map with a possibility to plan a route between two spots makes reaching a specific shop easier and leads automatically to the nearest lift, toilet or exit, choosing a special route for a disabled person.
"My wardrobe" is an option thanks to which shopping becomes both pleasure and fun. You put an article of garment on, take a picture in the app, introduce important information (price, shop, etc.) and assign the picture to one of your collections. A quick collage made of four pictures in a layout of your choice - and your friends on Facebook can immediately see you in a totally new style!
The application allows for tracking current promotions and events, the most interesting of which can be saved in a clipboard calendar. Switching on the option of automatic notifications will remind you about upcoming events chosen according to individual preferences. Users of the application are offered special offers that are not available for others.
The function "My Car" is an enormous help for drivers - the application remembers a spot where a user's car has been parked and leads him back to the car after his shopping is done. There is no need to delete data concerning parking - it is done automatically after 12 hours.
Treespot:
Treespot Indoor
Indoor navigation apps
Orientation within large roofed structures is not easy, and interactive maps, modules showing itineraries via mobile applications and beacon-based systems can be of assistance. So you can navigate within the structure even without a GPS.

Treespot:
Treespot Indoor
Silesia City Center
The mobile guide through Silesia City Center is above all an interactive 3D map of the entire shopping centre, practical navigation that will provide you with a route both to your shop and to your car in the car park, a detailed catalogue of all shops and restaurants, information about promotional campaigns and news, as well as driving tips. Users will also find a functional movie repertoire, as well as opening hours and contact data.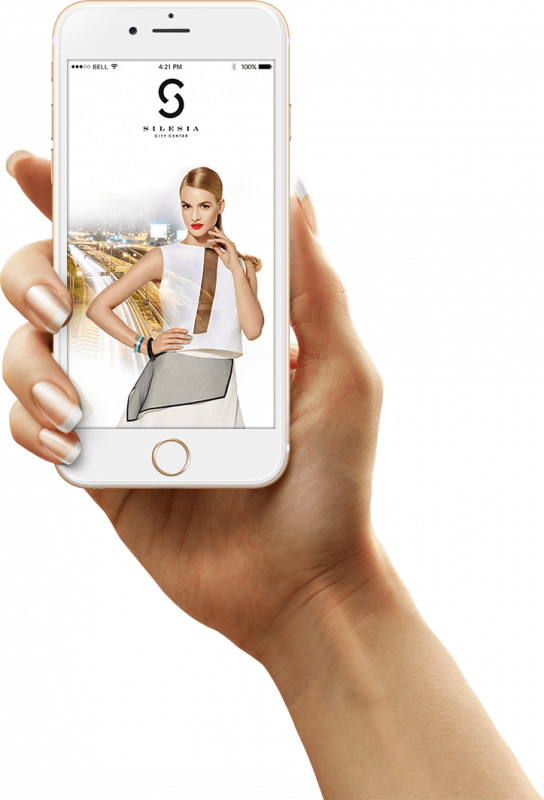 Treespot:
Treespot Indoor
Navigation - my car park
Using internal navigation, you can easily find a shop of your choice and get to your own car in the car park. The application quickly shows a shortcut to your destination.